2022 COSTA RICA TRADE MISSION
The trade mission to Costa Rica is an international trip organized by the NABOR Global Network® for the purpose of exploring international business opportunities, learning about a foreign market and fostering international real estate connections.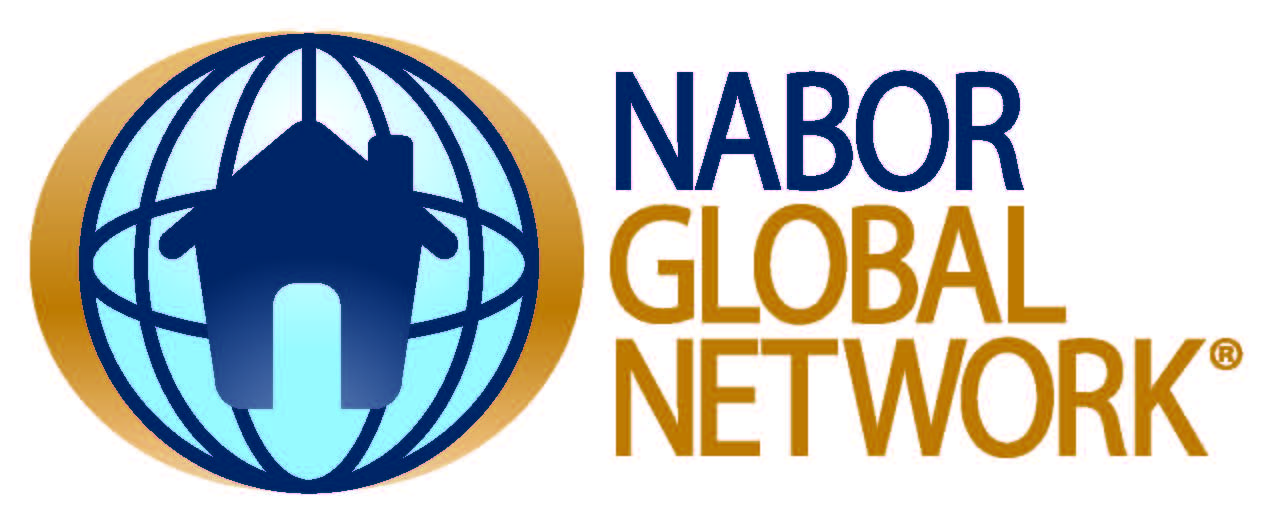 Additionally, there will be the opportunity to take the required course work towards earning the CIPS designation so you can better serve your international customers.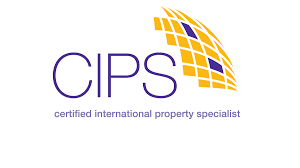 Costa Rica is widely known as one of the world's most popular eco-tourism destinations. It boasts beautiful beaches, landscapes, adventure activities and a dedication to public education and preserving the wildlife refuges, reserves and national parks. Costa Ricans, who refer to themselves as "Ticos or Ticas", will tell you it is one of the happiest places on earth.
As the NAR Ambassador Association to Costa Rica, NABOR® invites you to experience the "Pura Vida" (Pure Life) in beautiful Costa Rica.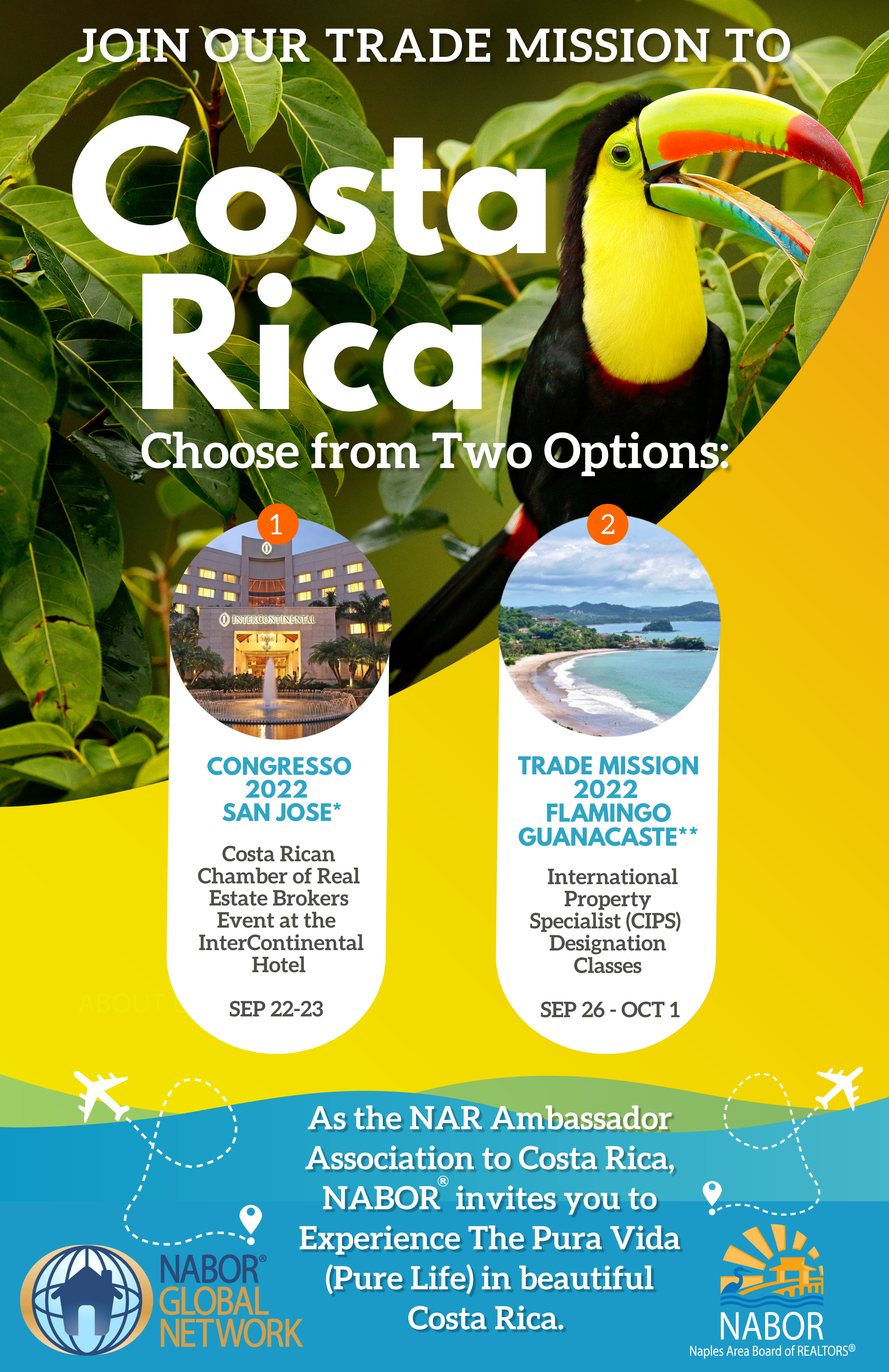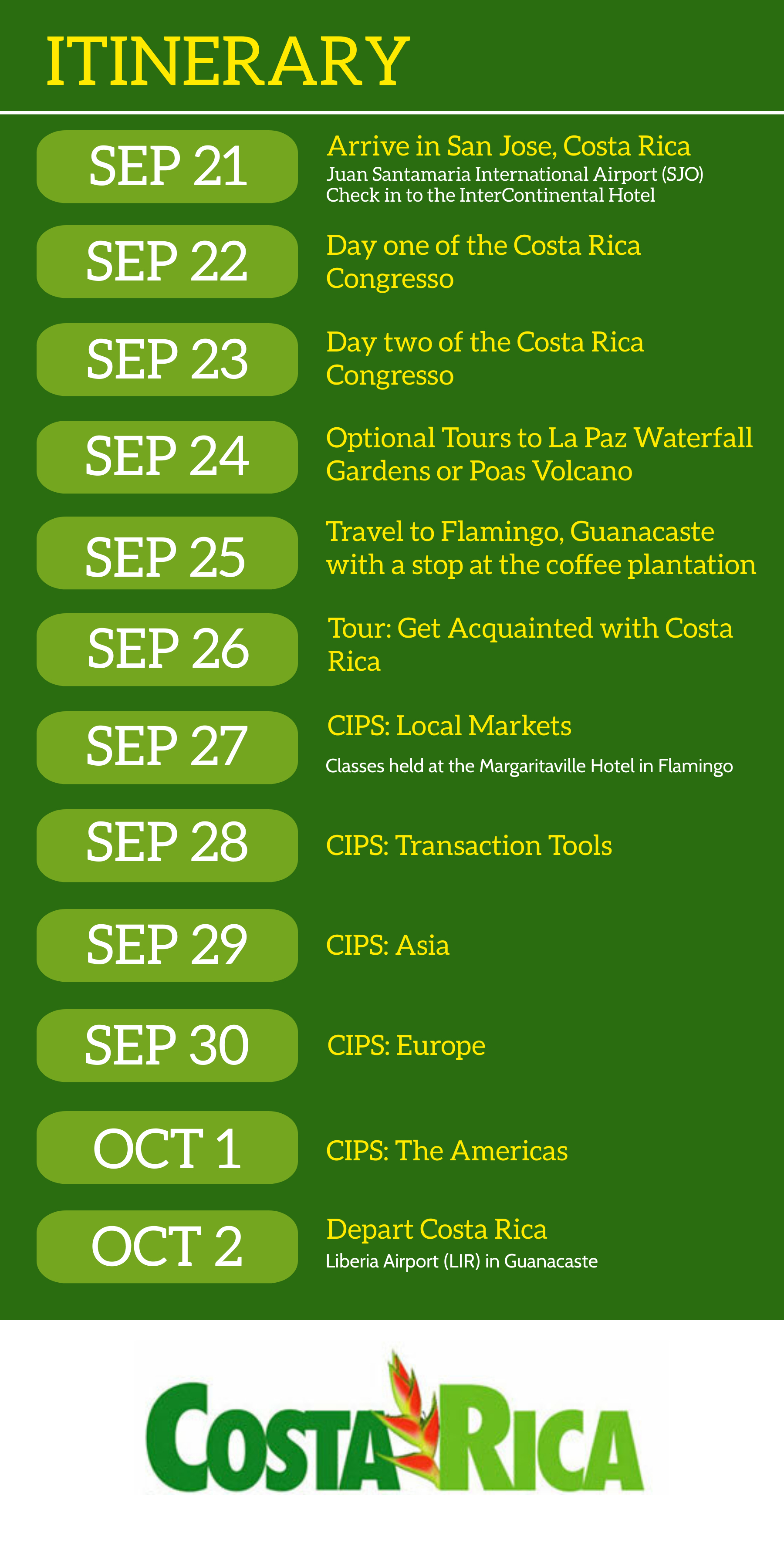 *CONGRESSO 2022
The 2022 Real Estate Congress of the Costa Rican Chamber of Real Estate Brokers will be the event that will inspire and connect the real estate sector with business in a country that enjoys a privileged position worldwide in biodiversity, climate, access to education, foreign investment and technology. Do not miss this opportunity to be part of the real estate event of 2022. Quick twenty minute presentations will be translated into English upon request. Special hotel rates are available through July 31, 2022 at the InterContinental Hotel.
For information about the event and to register, CLICK HERE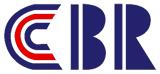 **2022 CIPS INSTITUTE
Costa Rica Global Association of REALTORS® will be hosting the Certified International Property Specialist (CIPS) designation courses from September 27-October 1 at the Margaritaville Hotel. Students will have the opportunity to network with each other and locals who will happily host both commercial and residential property tours. There will be evening events and special tours that will be part of the CIPS event.
For information about this event and to register, CLICK HERE.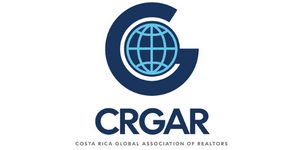 HOTELS
San Jose: InterContinental
Guanacaste: Playa Flamingo: Margaritaville Beach Resort Playa Flamingo
GUESTS
Bring a guest to experience all the beauty the country has to offer while you are increasing your knowledge and network to facilitate global business. Optional tours are available to your guest and will include: Riverboat Tour, Surfing, Ziplining or they can relax poolside or at one of the many beautiful beaches. A special hotel rate for Margaritaville and other options will be offered during the class registration process.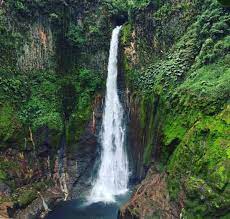 TOURS
Your trip would not be complete without touring the beautiful sights in Costa Rica. Learn more about San Jose, La Paz Waterfall Gardens, Poas Volcano National Park and the Playa Flamingo area tours here.